Each Leader's Board group meets throughout the year for in-depth education, sharing and discussion sessions.
We blend high level presentations with cross-table learning and confidential sharing to maximize the value of our member's educational time. Members identify and select agenda items of greatest interest to them to assure relevant and timely topics.
Event Dates & Locations
The Leader's Board team is developing the best possible virtual experience, agendas, speakers, and dates for upcoming sessions in 2021. See Winter 2021 dates for each group below.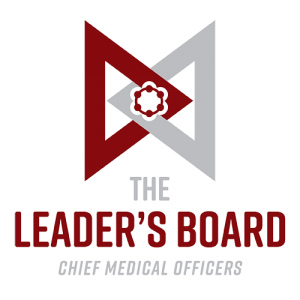 May 17, 2021
Virtual Session
Risk Acceptance Imperatives:
Reducing Clinical Variation
__________
June 29, 2021
Virtual Session
Open Mic
May 27, 2021
Virtual Session
Topic TBD
__________
July 22- 23
In-Person
Kirkland, WA  *  Woodmark Hotel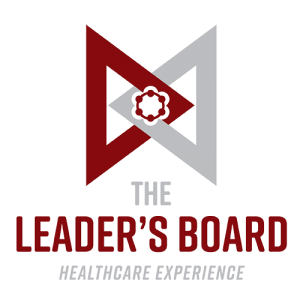 May 3, 2021
Virtual
DEI Experience for Patients
________
June 29, 2021
Virtual
Open Mic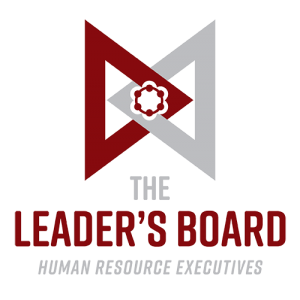 May 20, 2021
Virtual Session
Open Mic
__________
June 30, 2021
Virtual Session
Topic TBD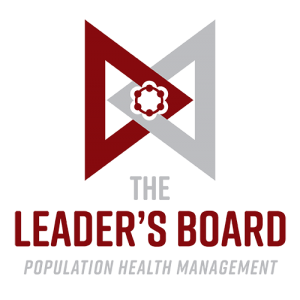 May 14 , 2021 (Ruby)
May 21, 2021 (Emerald)
Virtual Session
Open Mic
__________
June 11, 2021 (Ruby)
June 18, 2021 (Emerald)
Virtual Session
Topic TBD